The most amazing thing about getting married is the day before it when your friends come together and throw you a bachelorette/bachelors' party. Ah! The perfect day to enjoy your single life with your fabulous friends. You can have drinks, enjoy your time on the dance floor, try winning tickets at the park, eat all the fancy food, but when it comes to dessert, a perfect cake is all you need!
Cakes are just perfect. They are an ideal combination of the soft, scrumptious sponge melting in your mouth as the frosting hit your soul. Are you trying to get a perfect cake for your friend's bachelorette party! Make your friend's day a day to remember with a perfect designer cake. You can get a perfect designer cake in Noida from DoorStep Cake. DoorStep Cake is also very famous for their online cake delivery in Noida. And the best part is they prepare the best photo cakes.
At Doorstep, you can definitely get all kinds of cakes. Their cakes are just good looking, but also, lip-smacking. They're perfect and has all the heavenly taste in every bite. The cake bakers and designers are quite talented and very skilled. Your cakes will always stand out and make everyone drool over it. You can visit our website and go through all the cakes, and select anyone, add to the cart and wait for it to arrive at your doorstep. To know some of their best creation, check out the list of the top cakes from Doorstep Cakes. These are simple, yet creative. You can add some designer cakes if you'd like. Simple and perfect, yet delicious in every bite.
Here are the top designer cakes ideas for Bachelor party:
Makeup Cake
You can always get a makeup themed cake for your female friend's bachelorette party. It is gorgeous looking and yet so tempting to eat. You can get a simple round cake perfectly presented with a white marshmallow frosting and makeup items decorated on the top. You can have this cake in vanilla, chocolate, strawberry, strawberry and vanilla, orange, and much more.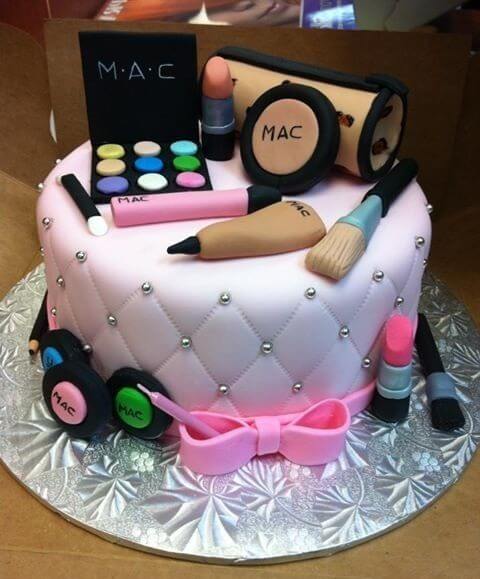 Princess Cake
If you love your sister, friend and adore her like a princess, then why not give her this amazing looking cake for her bachelorette party? Is the cake just too adorable and pretty to eat? DoorStep Cake, cake experts will create this perfect strawberry and vanilla combo cake and will create an edible crown just for the special girl.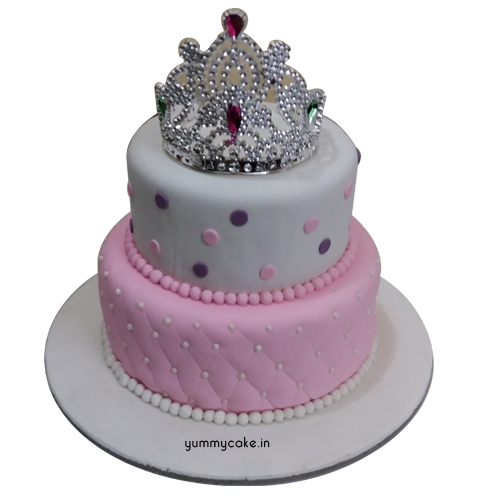 Beer Cake
Beer is the only one thing a man needs when chilling out with his friends. If your friend, brother, or future brother in law loves beer, why not give them this perfect beer-themed cake? It is gorgeous as well as Manly. What is better for a bachelors party when there is plenty of beer and a perfect beer-themed cake?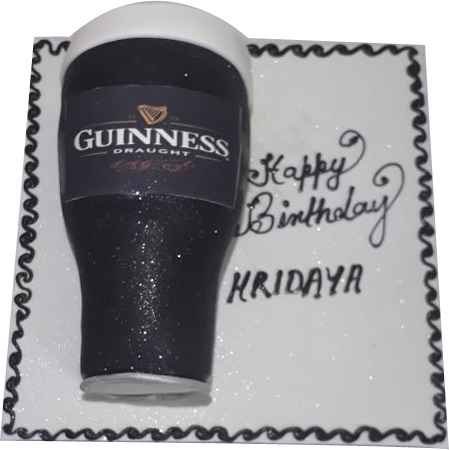 Avengers Cake
Avengers cake! You can certainly get this for the boys. They're a team after all. Cake with superheroes is something great. Kids grew up with these and now they can remember their old days with finally celebrating a bachelorette party!
Shirt Cake
A simple cake for your brother, future brother-in-law, son is the one which is perfectly summing up the idea "Game Over"! There is nothing better than having fun on the day when he finally ties the knot! This is a simple cake with a simple shirt theme. You can definitely get a chocolate cake and get a perfect dark chocolate frosting in the middle.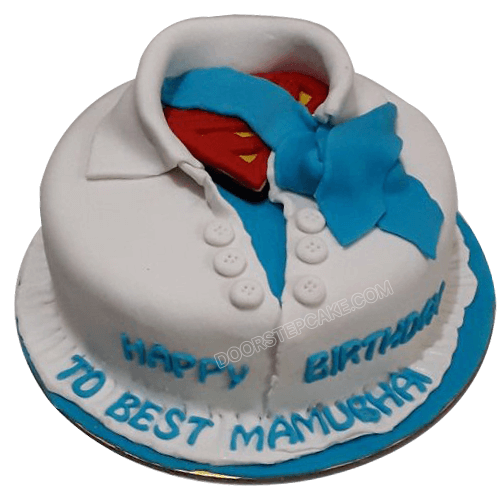 Adult Cake
Whether it's a boy's party or ladies night, an adult cake can surely spice up the things. If you want to add fun and humor to the party. Do not forget to order these designer adult cakes.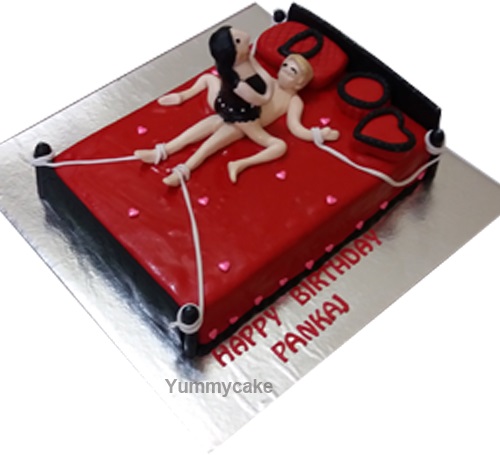 So, if you want a designer cake, photo cake or any other cake for the event, come to DoortStep Cake.