Of course, you have the best guy in the world… Make him feel special with a birthday cake delivery & plan a surprise!!
Birthday bells ringing for your boyfriend? It calls for a lot of preparations – ranging from surprises to gifts and party. Unlike girls, usually, the boys are not very choosy when it comes to birthday gifts. But who doesn't want to feel special when the surprises are arranged by your loved one? Well, the celebration should ideally start right from the midnight – when you order for a cake delivery for your boyfriend. Locations like Delhi, Noida and Faridabad are loaded with reputed cake shops and bakeries that are ready to deliver cake at midnight as well. Be it any age group or any gender, a midnight surprise coming with a designer cake seems always pleasant.
Top 11 Most Romantic Birthday Gifts ideas for Boyfriend
Personalized DIY Gifts
Customization with the gifts or 'Design It Yourself' gifts are very popular these days. Especially when you are designing something for your loved one, the true feelings are shared positively. The list of these DIY gifts ranges from love notes to funny postcards, photo albums and so on. When it comes to making the occasion more romantic, you can opt for a DIY Jar of Messages. Take a glass jar, and decorate it beautifully. Gather some colourful papers and pen down romantic messages on those small sheets. Make sure that all the messages are different.
You can also try out writing some romantic poem for your boyfriend, or some memories from the past. Such things would showcase how much you care for this relationship. And watching the expressions on your boyfriend's face while reading out these different messages would be priceless.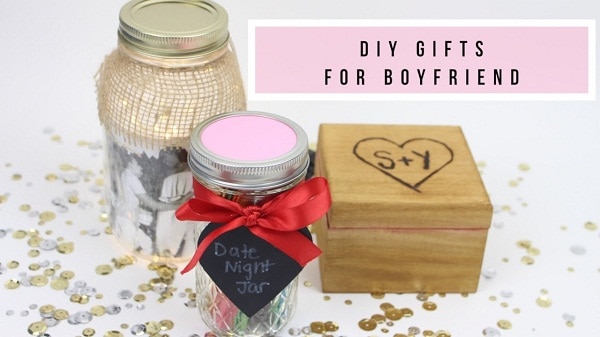 Don't Forget to Get a Designer Cake Delivered
They say that you can reach a man's heart through his stomach. And what better can be the medium than a cake? For places like Delhi, Noida or other nearby regions, cake bakeries like Doorstep Cake do this job for you. You just need to choose your desired flavour of the cake and your favourite pick from a wide range of designer cakes. Even you can opt for a designer photo cake, a number cake or a heavy multi-layered cake – they hardly take three hours to prepare your desired cake and deliver it to your home right at a time.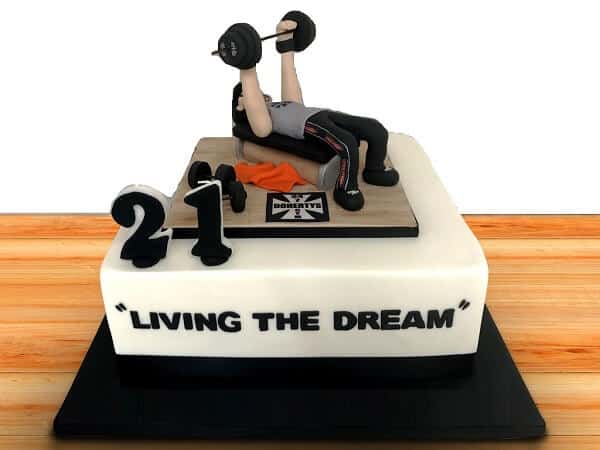 Treasure Hunt
Relive those golden moments from childhood days and surprise your boyfriend with a treasure hunt planned for him. Hide some gifts at different locations, and leave some clues for him so that he can find your gifts. Playing such games with your loved ones also seems romantic at times.
Wall Décor
Does your boyfriend loves taking pictures and getting those framed? You can select some of his beautiful photographs along with his close friends or family members and decorate a wall in his home while getting those photographs framed.
Electronic Gadgets
Most of the boys are tech-lovers. They can fall for the latest gadgets and technology any day. Gifting your boyfriend an electronic gadget of his choice on his birthday always does wonders. You can choose from a wide range of laptops, iPads, cameras, tablets, mobile phones, GPS devices, music speakers etc. depending upon your budget and surprise him.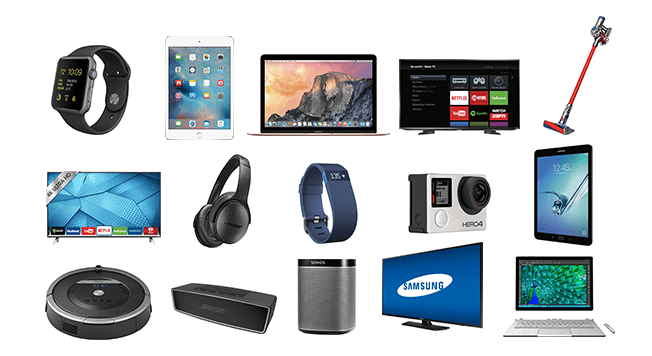 Accessories
For accessories, you need to figure out the taste and liking of your boyfriend. If he always prefers formal attire, then you can choose gifts like wallet, belt, cufflinks etc. If your boy is into sports, then gifting him some sports item would be a nice idea.
Engraved Jewellery
Though boys are not very much inclined towards jewellery, a customized piece can always touch his heart. As a romantic gift, you can get an engraved ring, bracelet or a pendant for him with some message written on it.
Surprise Party with Friends
Everyone loves to spend his special day with close buddies. You can connect with his close friends and family members and plan for a surprise party for him. If your boy is a party lover, he would certainly like your surprise.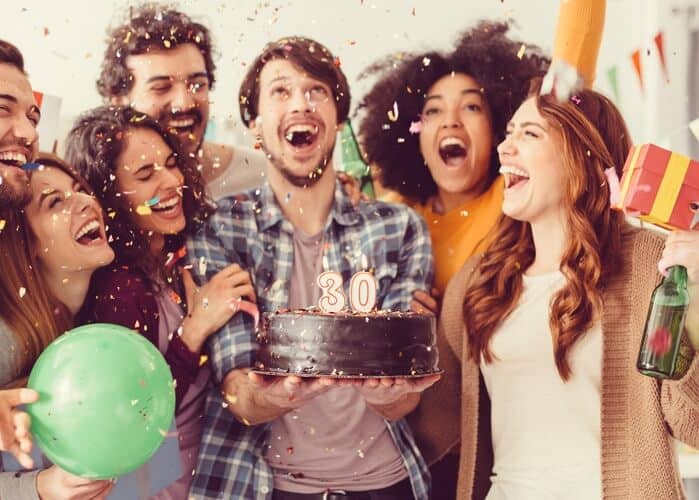 'WE' Time
Taking out some private time for each other is very essential in a relationship. Especially when it is your boyfriend's birthday – you can take him to the same place where you had your first date together. If visiting that place is not possible, then you can share a picture with him of the same place where both of you met for the very first time. Share your side of the story or the emotions of the time when you guys first kissed each other. This 'we' time is something that tops the charts when it comes to being romantic to your boyfriend.
Romantic Getaway Trip
If your boyfriend's birthday falls on a weekend, then you can plan out for a weekend getaway. Don't invite any other friends and live the moment at its best in solitude.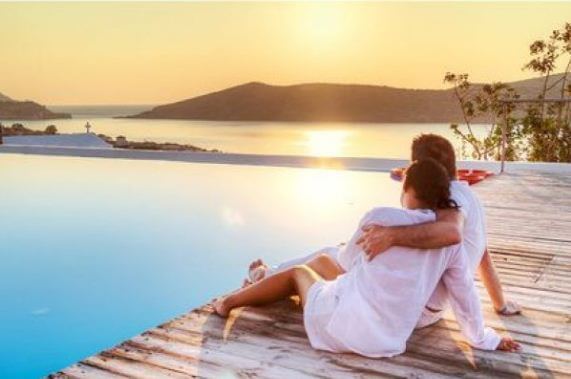 Make a Music Video
As a romantic gift, you can also try out editing a video of some favourite moments that you guys enjoyed together. Get a collection of some pictures or videos, club them together and present in a music video format. Such emotional and sentimental gifts are cherished for a lifetime.
Whatever gift you choose for your loved one on his birthday, but as far as the cake is concerned, connect with the best cake shops in Noida or your nearby region and get home delivery at no extra cost.
Gifts and surprises always make birthdays special. But a designer cake delivered at home serves as the 'show beginner'!!